Being that it is September, I thought I'd post a little about why I love the fall.
There are the obvious, of course...
1. Cooler Temperatures
2.
Pretty Trees (courtesy of the changing leaves)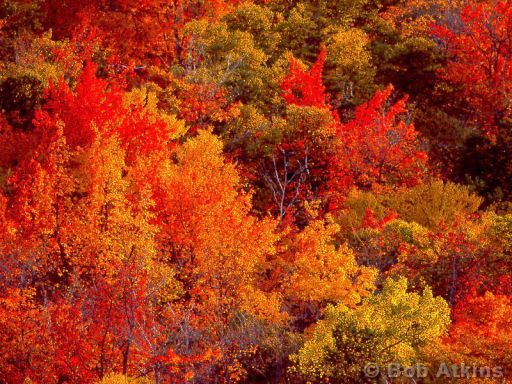 3. Crunchy Leaves
But my other reason for loving fall that doesn't involve the outside is
4. Television Season Premieres.


Here's what I'm looking forward to this Fall on Television:
Season 5 Premiere September 17th {8/7c}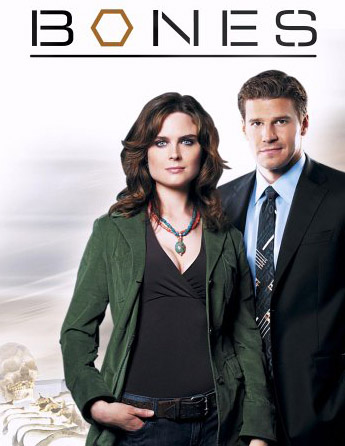 Series Premiere September 9th {9/8c}

Season 2 Premiere September28th {9/8c}

Season 2 Premiere September 21st {10/9c}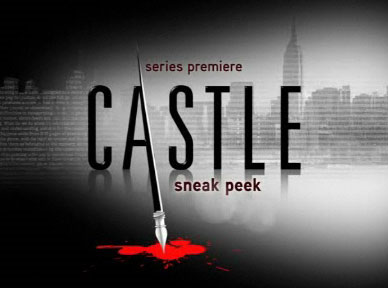 Series Premiere September 24th {8/7c}

Season 7 Premiere September 27th {10/9c}

Season 5 Premiere September 23rd {9/8c}

Season 2 Premiere September 24th {10/9c}

Season 7 Premiere September 22nd {8/7c}

Series Premiere September 22nd {9/8c}